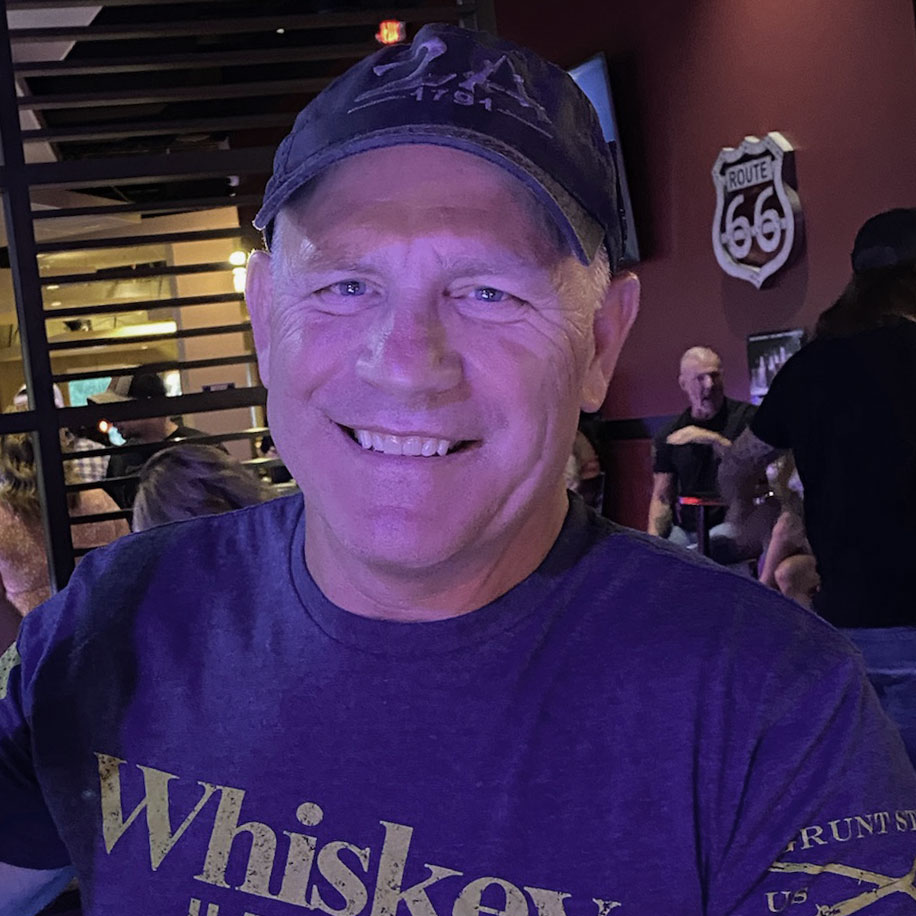 Doug Kunow- Manager
Doug Kunow moved from Lansing, Illinois to Tucson in 1988 to start his career in Federal Law Enforcement. Doug spent 30 years working for the U.S. Customs Service Tucson Air Branch, followed by working as a U.S. Customs/Department of Homeland Security Special Agent on the Southern Border and Tucson specializing in Drug Interdiction. He retired from his Law Enforcement career in 2018.
Doug was introduced to Southern Rock at an early age when he attended his first concert, Molly Hatchet. This was followed by attending several Alabama concerts. Doug drifted into the 80s music scene but was reintroduced to Country in 2014 when he traveled to Nashville, Tennessee. Doug met the Mark Miller Band several years ago and has been a fan ever since attending their performances on a regular basis in Tucson and the Phoenix area.
Doug Kunow was added in August of 2022 to manage the band. His responsibilities include event management, business affairs and personnel needs. His hobbies include triathlons, cycling and volunteering for a Doberman Rescue.