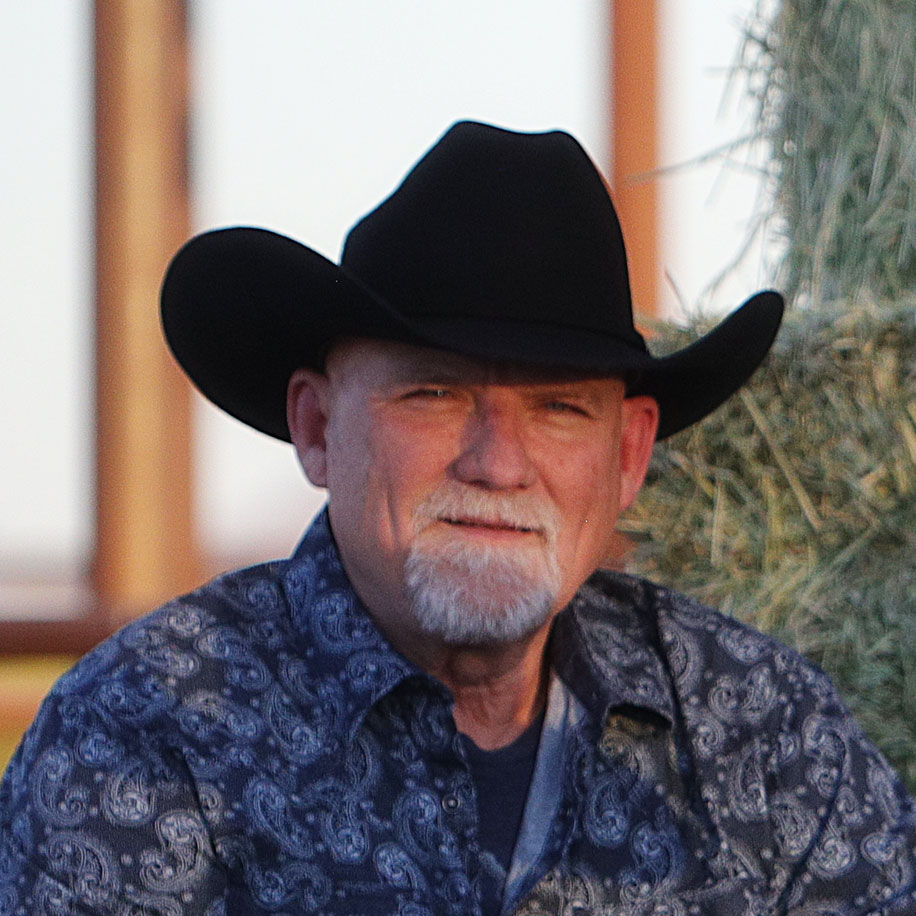 Dan Hawk- Lead Guitar
Dan has played guitar for most of his life. As a 2 year old- he always had a guitar of some sort in his hands and that never changed. Dan started playing in church at the age of 11 and semi-professionally at 19. He has played pretty much any style of music imaginable- from Tejano, Jazz, Rock, Blues and Country. He has toured much of the USA playing.
His heaviest musical influences are Al DiMeola, Brent Mason, Larry Carlton, Warren Haines and Lee Ritenour. His hobbies include golf, cars, drone photography, his grandchildren and music.
Dan helped form the Mark Miller Band in 2018 while in several other Tucson bands. In 2019 he went full time with Mark. He also owns a graphic design and marketing firm based in Tucson and is the Senior Art Director for PSE Archery.