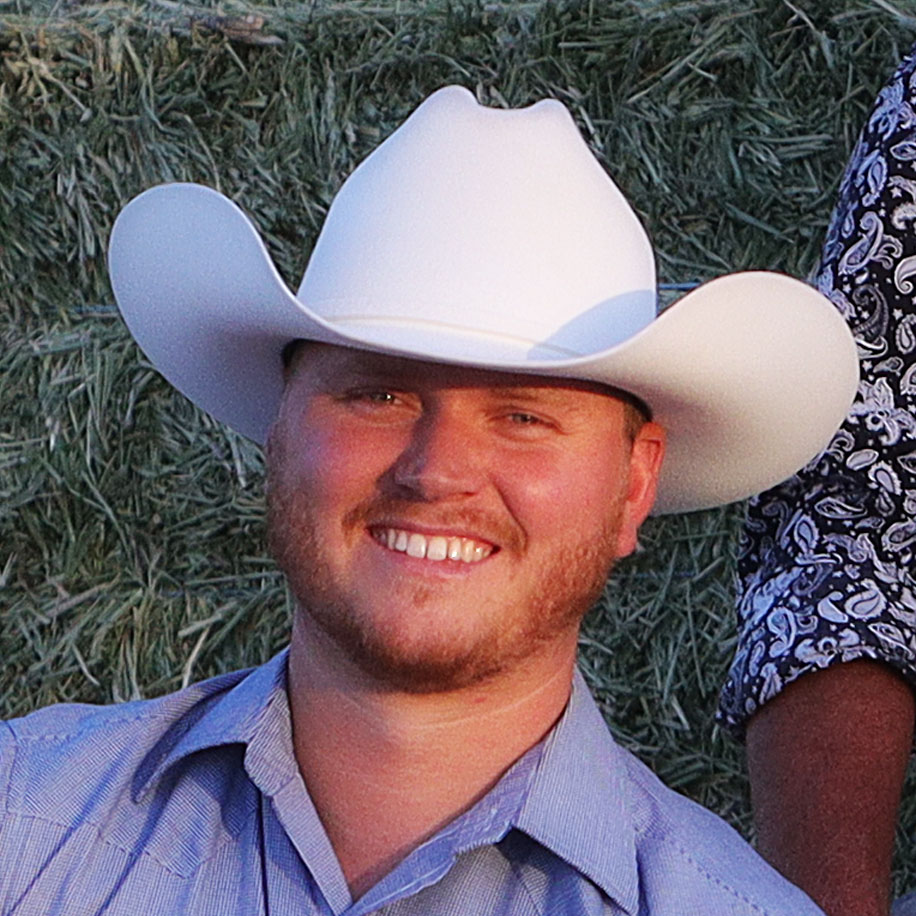 Mark Miller-Lead Vocals
Mark Miller is a singer songwriter that enjoys older country as well as 90s country. According to him there is no other decade of country music that will come close to the melodies and tones of steel guitar and fiddles that you hear in the 90s. Mark started singing at a very young age in the church. He sang in the church's choir and youth choir. He got his first taste of performing in front of people outside of the church at talent shows in his elementary school days. Mark continued singing in talent shows throughout high school.
Mark picked up the acoustic guitar when he was 13 and taught himself how to play. Mark started his musical journey around town at the age of 19 playing in local restaurants and sports bars and moose lodges. After a couple years he was able to put together a band of his own, and start playing at the local honkytonks across southern Arizona. Mark has written some music of his own and in August of 2020 he released his very first single "Run Away With Me".
His musical influences are Garth Brooks, Brooks and Dunn, Vince Gil, George Strait, Tim McGraw, Luke Combs, and Cody Johnson just to name a few. His network consists of ties to George Strait, Reba McEntire and Cody Johnson, awaiting for the right place at the right time.
In his spare time, Mark enjoys playing golf, working on vehicles, handyman services, camping, hunting, fishing, and boating.