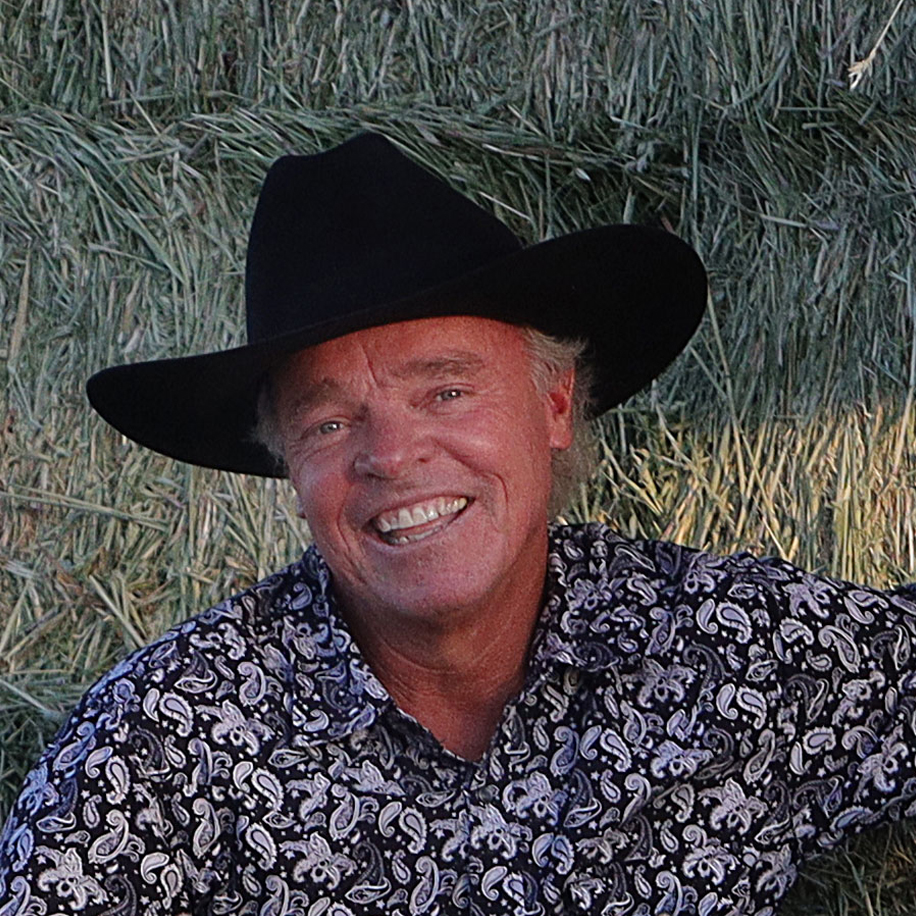 Steve Fosdick- Drums
Steve started drumming when his parents mistakingly bought a starter kit for him. There were many music influences while growing up ranging from classical to early rock. His sister was a musician during the 70's rock era playing guitar and bass and his father, a mathematician, who related to the math/classical music connection. Steve was part of a jazz ensemble during high school and began his band career playing for a blues band out of Minneapolis in the early 90's playing covers by Stevie Ray Vaughn and Eric Clapton among others. From there, various 60's,70's and 80's rock cover bands along with a passion for alternative rock music such as The Cars and Police.
A tennis professional for 35 years, Steve continues to teach and is married to Lisa and they have a 21 year old son.
Steve joined the Mark Miller Band in September of 2020 after moving to Tucson and although country music was not part of his early influence he has grown to enjoy playing the 90's and various current country tunes. His zest for country music continues to expand and some might say he's gone country!